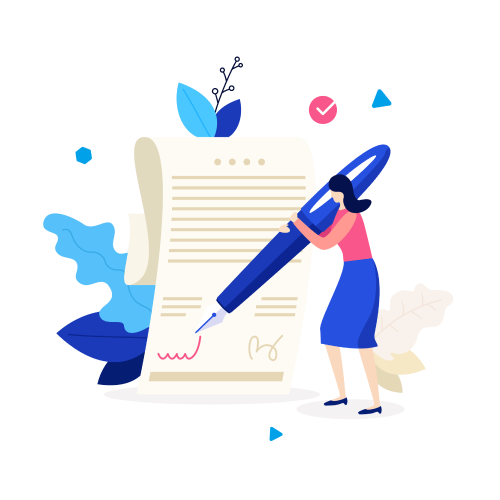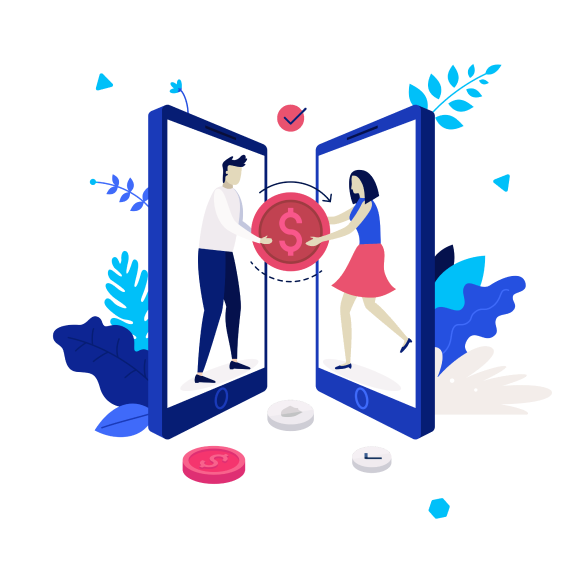 We treat you as a human (not just another transaction!) and provide efficient, expert service so you can feel at ease.
Modern Real Estate Law - safe, paperless, online video signings
Holistic Approach - we look at the full picture and collaborate with other members of your professional team
We Do It Right, And On-Time - uncompromising quality and seamless, friendly service
True Expertise - we'll solve your big real estate and corporate puzzles without drama

Cardinal Law isn't a faceless law office only concerned with the bottom line – we approach the law very differently. In fact, we think of law as a series of puzzle pieces that we assemble to create the best possible outcomes for our clients.
Founded by Milena Cardinal in 2011, we are committed to an efficient, available, approachable, tech-savvy, and ultimately HUMAN and CREATIVE take on shaking up the legal world and its traditions.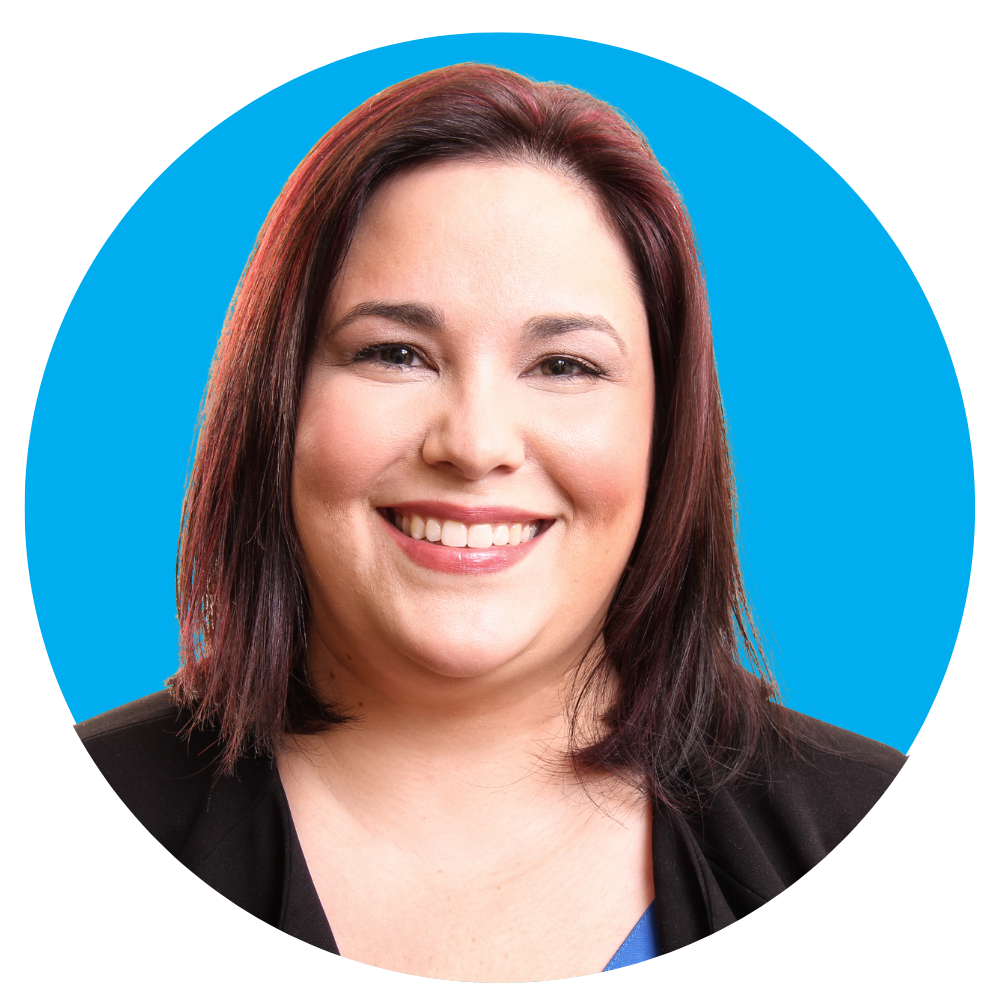 At Cardinal Law, we are intentional in our pursuit of excellence in the worlds of law and real estate, and we strive to embody our core values in every aspect of our business.
Creative
We solve your legal and property puzzles with all the creative tools at our disposal.
Accountable
We're accountable to the law, to you, and to ourselves as expert legal professionals.
Innovative
We embrace technology and automation so we're free to focus on your legal and property affairs.
Approachable
We're always available to guide and advise you via video call, email, or face-to-face consultation.
Collaborative
We achieve reliable outcomes and sustainable solutions in partnership with you and expert legal and property professionals.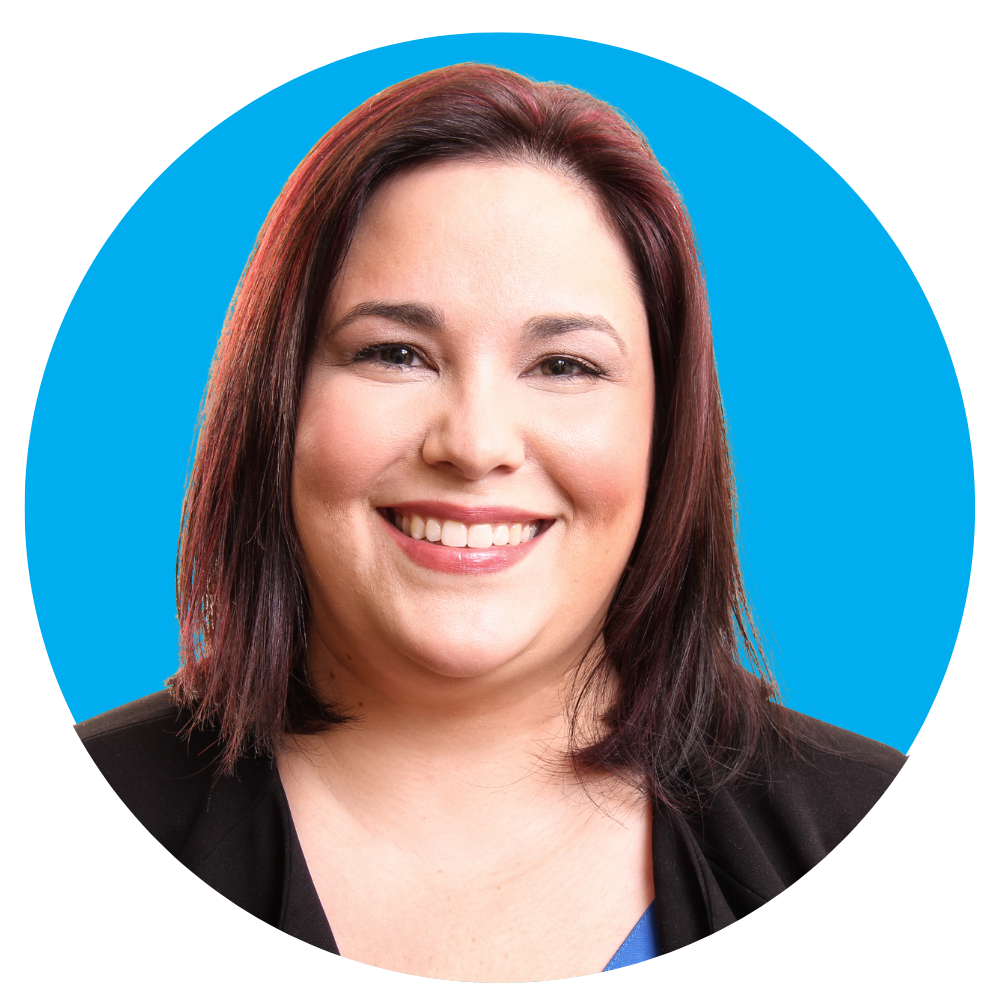 Milena Cardinal became a member of the Ontario Bar Association in 2011 and has over 10 years of experience practicing law and running her own legal firm specializing in solving complex real estate, corporate and estate planning puzzles.
Milena earned her civil law degree (L.LL.) from the University of Sherbrooke in Quebec as well as her common law degree, a Doctor of Laws (J.D.), from the Queen's University Faculty of Law in Kingston, Ontario
She's since joined the Law Society of Upper Canada and the Stormont Dundas & Glengarry Law Association, sits on the Board of Directors for the Cornwall Chamber of Commerce, and is a knowledgeable and entertaining speaker for real estate events, associations and other meetings.
Milena applies her unique approach to a variety of legal topics and together with her team at Cardinal Law provides innovative and simplified setups and transactions, through holistic and collaborative methods.